Do you need help quickly?
Take a look at the most frequently asked questions in our FAQ down below.
Manuals & Downloads
Manuals, current brochures and safety sheets. Download in PDF format or print from screen.
Certifications
VEHTEC is certified according to ISO9001:2015 through LRQA. We are certified with the latest certifications regarding electrical safety, fire test, environment etc, and ensure quality and safety by constant revision of the certification requirements. We work with leading certification institutes such as SP, TÜV and more. Certificates can be found under Support.
Certifications
S-mark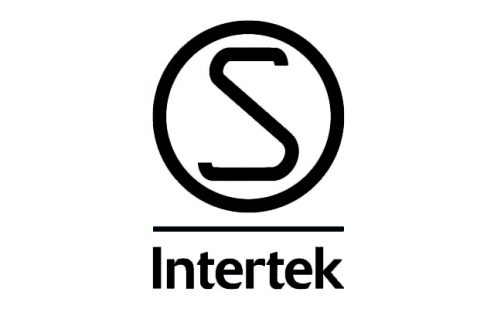 The S-mark, which is voluntary, means that Intertek ETL SEMKO, through impartial testing, certifies that the product meets current safety requirements in the EU.

ISO 9001:2015
ISO - Vehtec is certified according ISO 9001:2015. This means that we have a quality management system which all processes and procedures are carefully designed and quality tested according to international standards.
ECE R118 & R10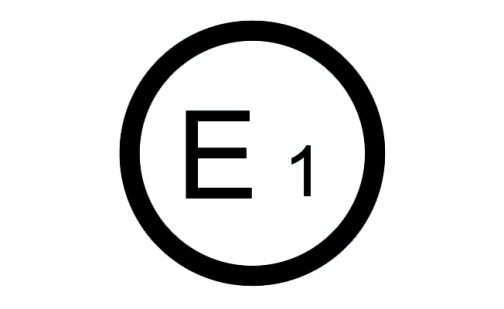 ECE R118 is an Certificate for the burning rate of materials in the occupant compartment of motor vehicles.

ECE R10 is an important quality certificate regarding electromagnetic compatiliby (EMC). It guarantees that nearby equipment shall not be affected.